Manila, like most of its Asian city peers is renowned for the celebrated nightlife that locals and visitors enjoy each day, all night long. Whilst certain districts and areas are better known for nightlife activity, Manila generally caters to all types and demands of nightlife.
If bar hopping is your forte then the city will spoil you for choice. Hard Rock Café is a popular and crowded choice together with JJ's, TGI's, and Street Life. All these bars specialize in beers – be it their own brew or other available brands. They also serve good food for great value and are ideal places to sit back, relax and soak in the ambiance.
If visiting bars alone is not your choice then surely the range and choice of eating options available in Manila will convert you to an instant foodie. If you know where to look, then international cuisine from every conceivable country around the world is available in the city, enabling you to have your pick of the restaurants. Of course being in Manila it is essential that you try out some mouthwatering Philippine dishes as well. You won't be disappointed. Whilst you're at it don't forget to try out some fresh fruit as they are fresh, juicy, succulent and infinitely tasty.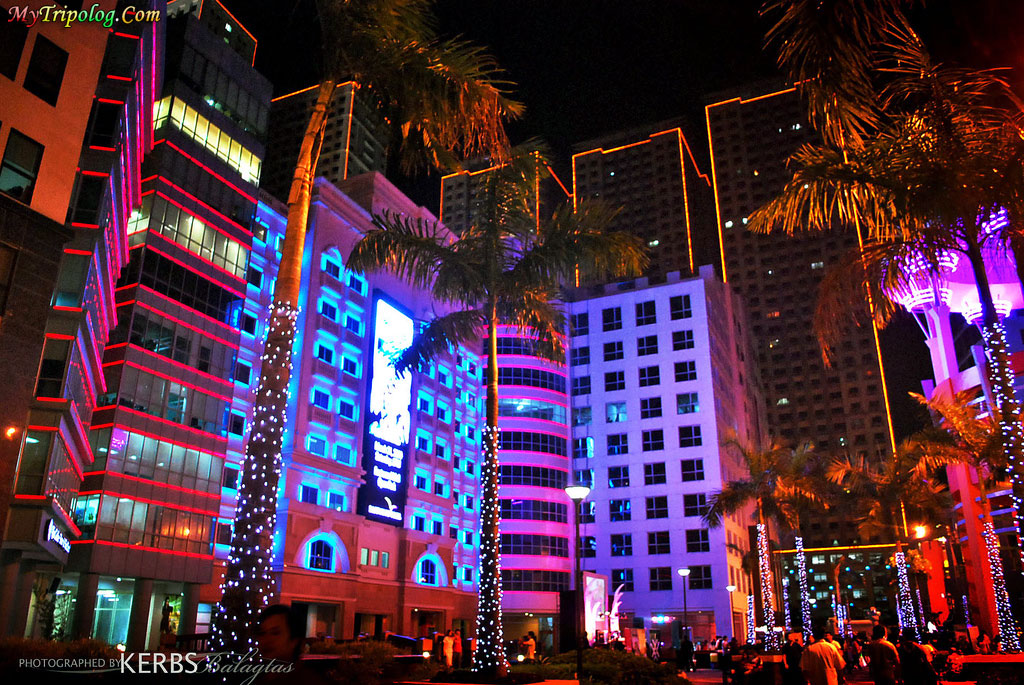 Most people in the Philippines are musically inclined and enjoy dancing, singing and playing musical instruments. As such live music is a popular pastime and makes for an ideal night out. Local and international music are given equal prominence and music lovers should find a restaurant, pub, bar or hotel featuring live music and enjoy the night away. Apart from these cinemas, theatres and cultural shows also play an important and entertaining role in Manila.
For those hoping to visit looking out for a Manila hotel might appear to be a daunting task. However there are many internationally acclaimed accommodation options that offer the very best in terms of comfort, amenities and luxury. Of the many Manila luxury hotels available, travellers may choose the best option depending on whether they are travelling for business or leisure. The Peninsula Manila is a luxury accommodation option that caters to both groups of travelers.